I create these works to explore my connection with my higher self, and hope to share good energy and earth-awareness through my art.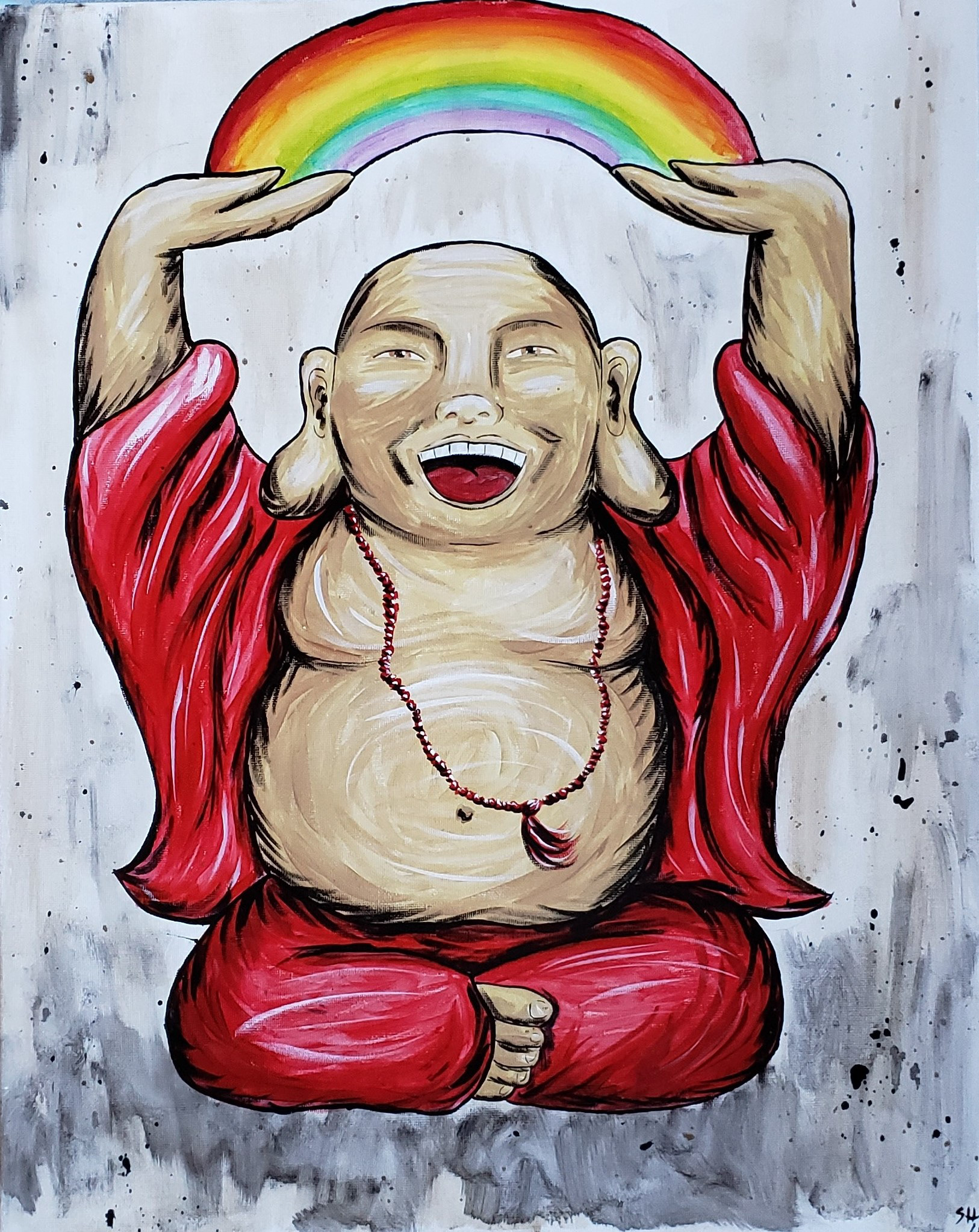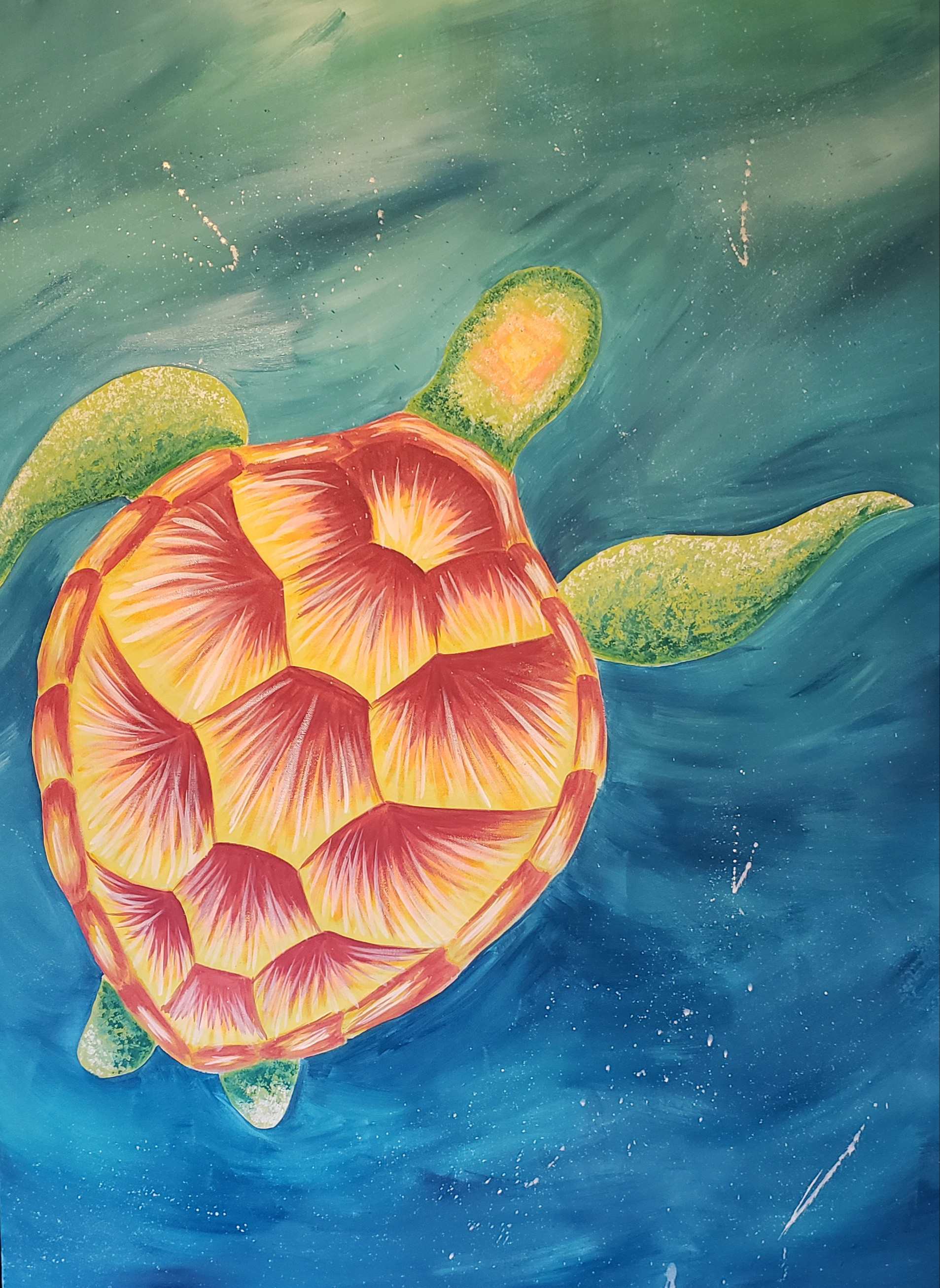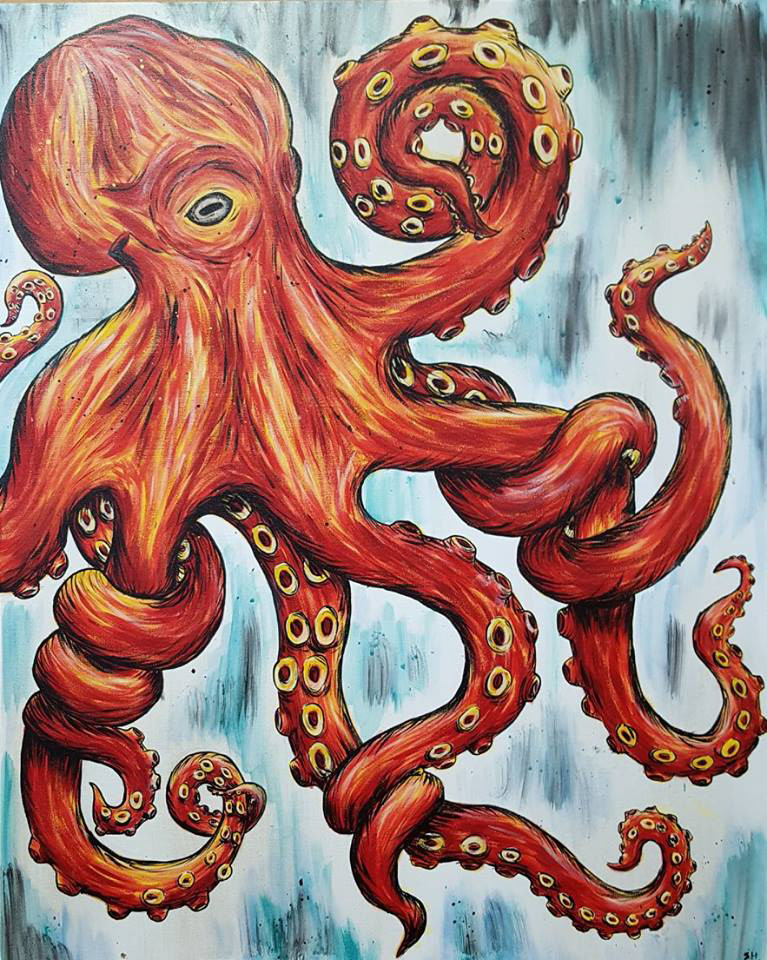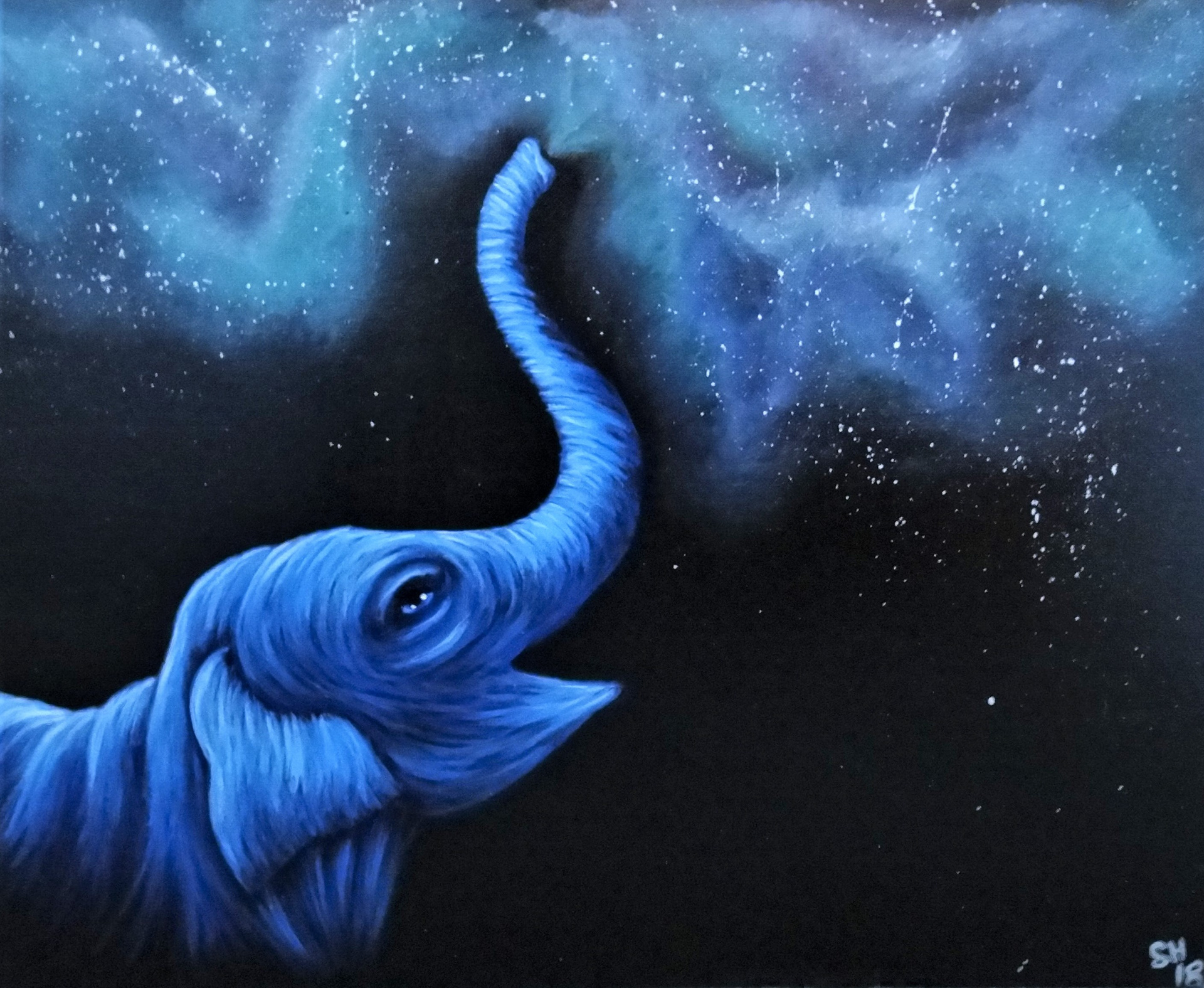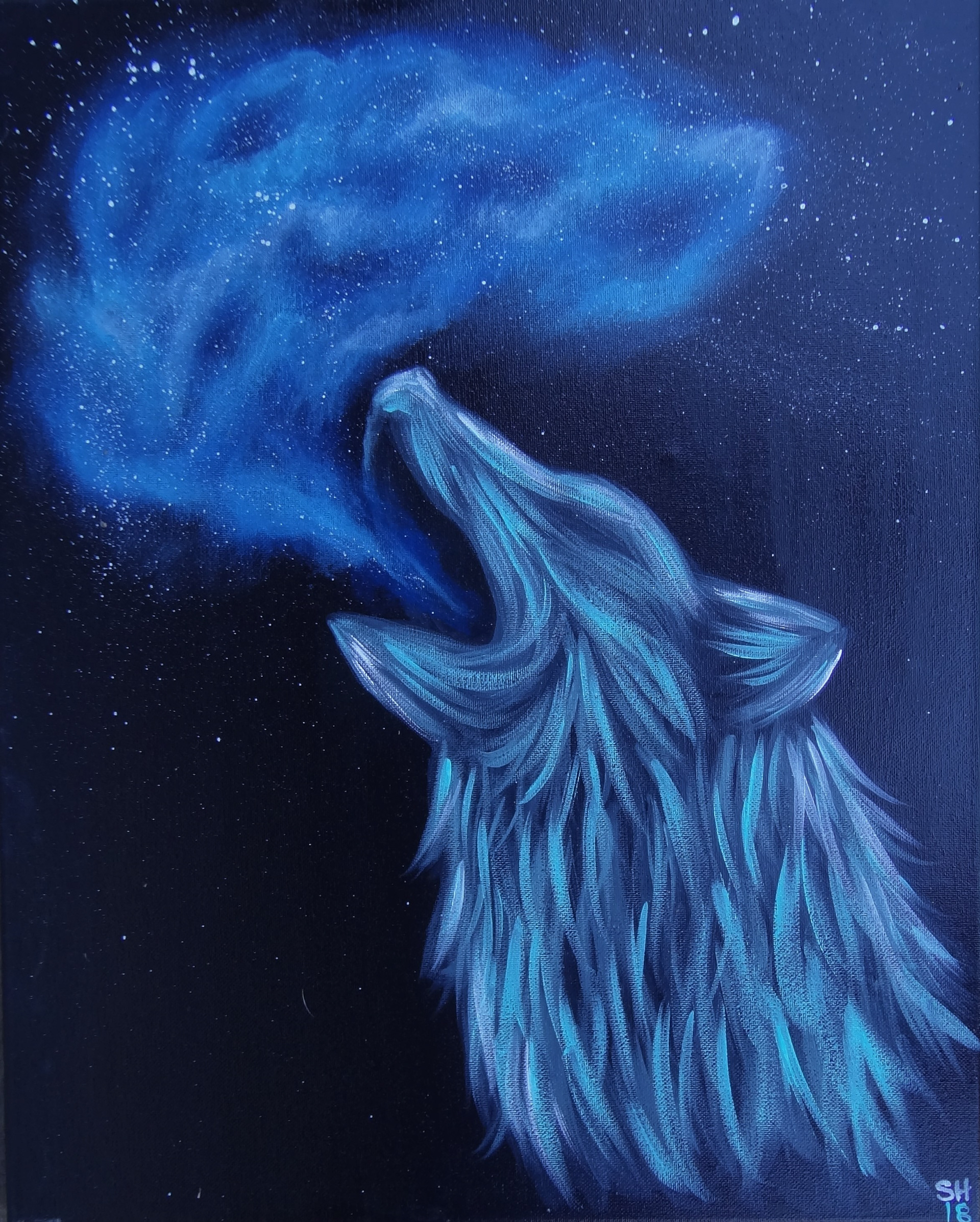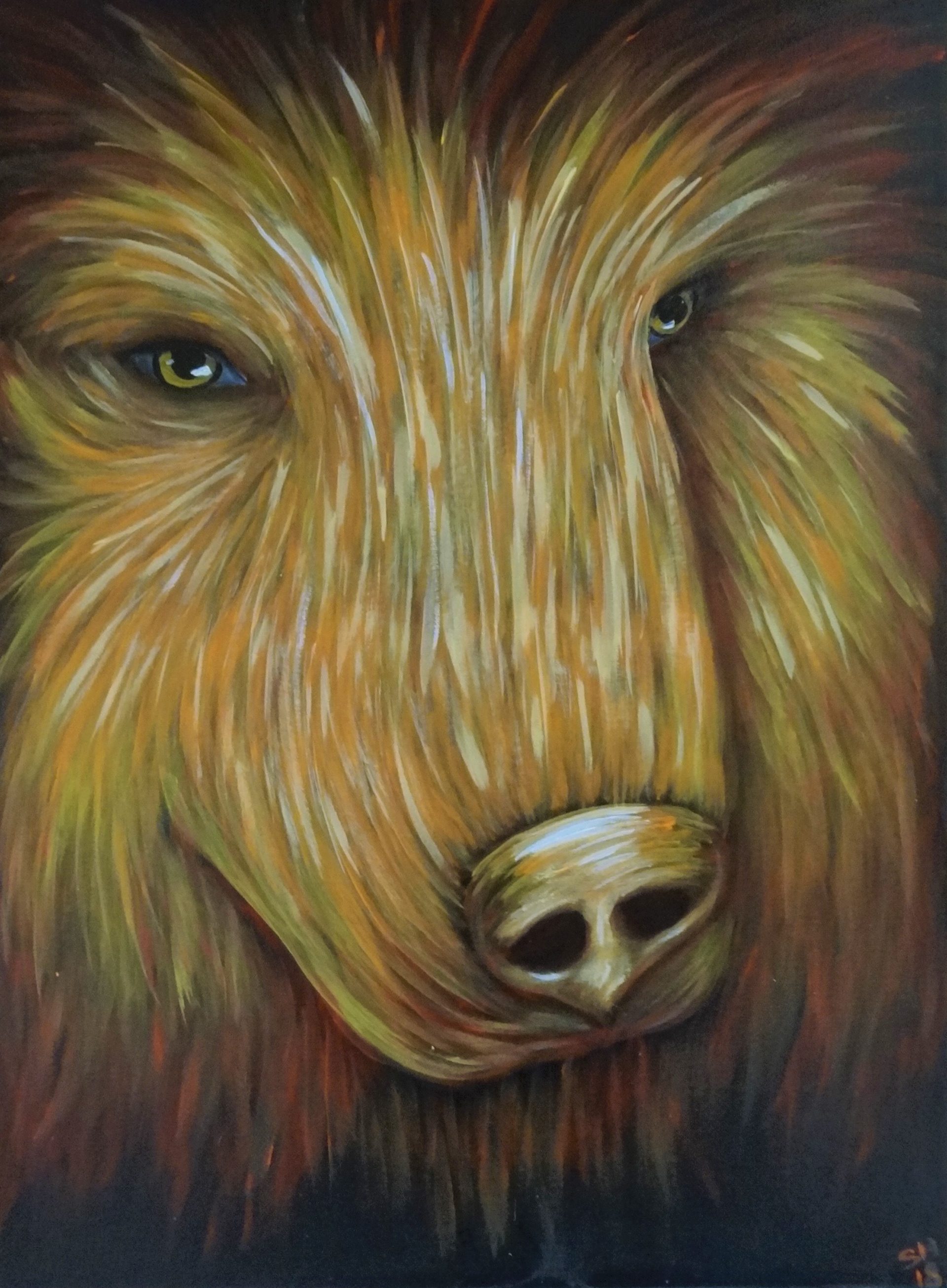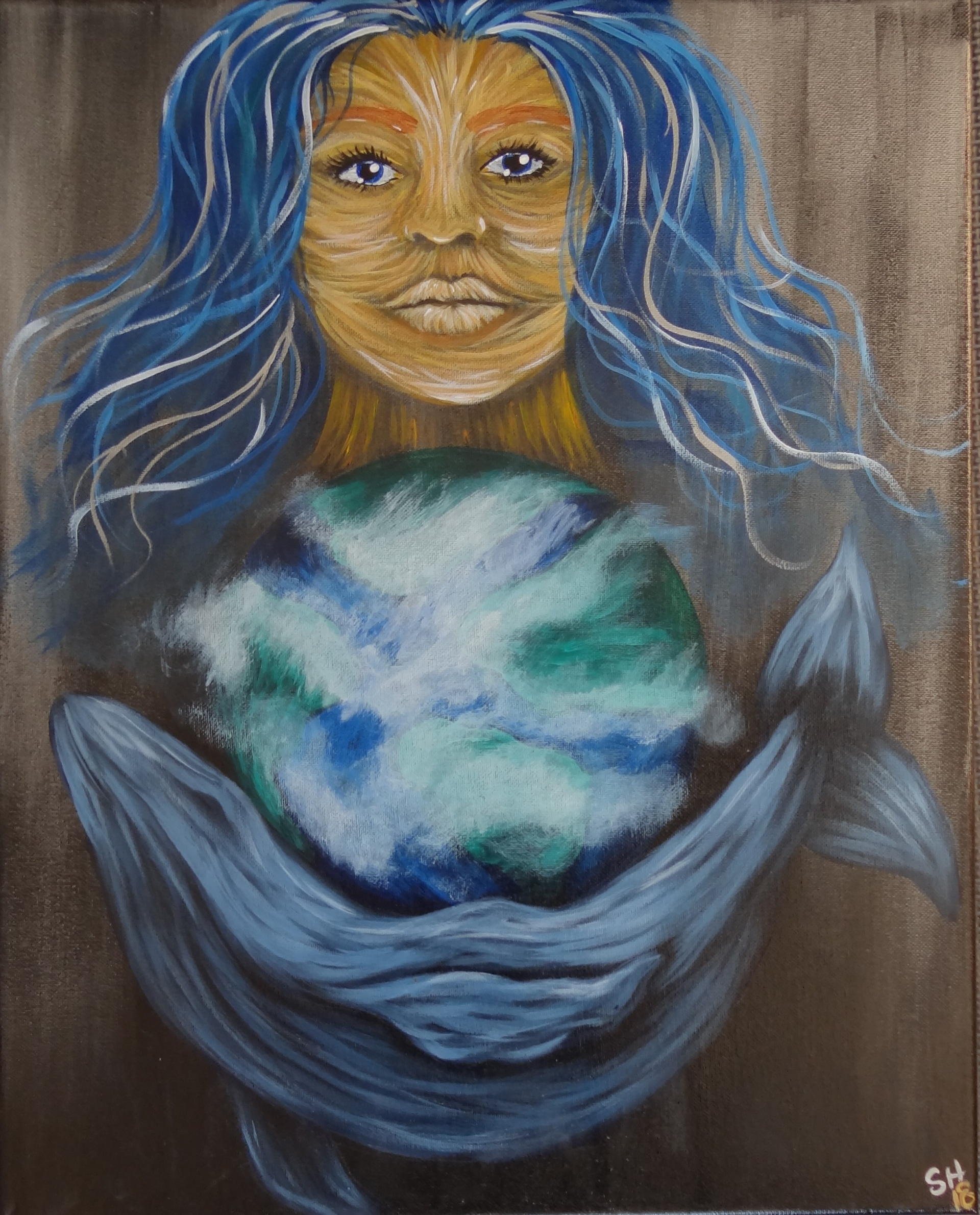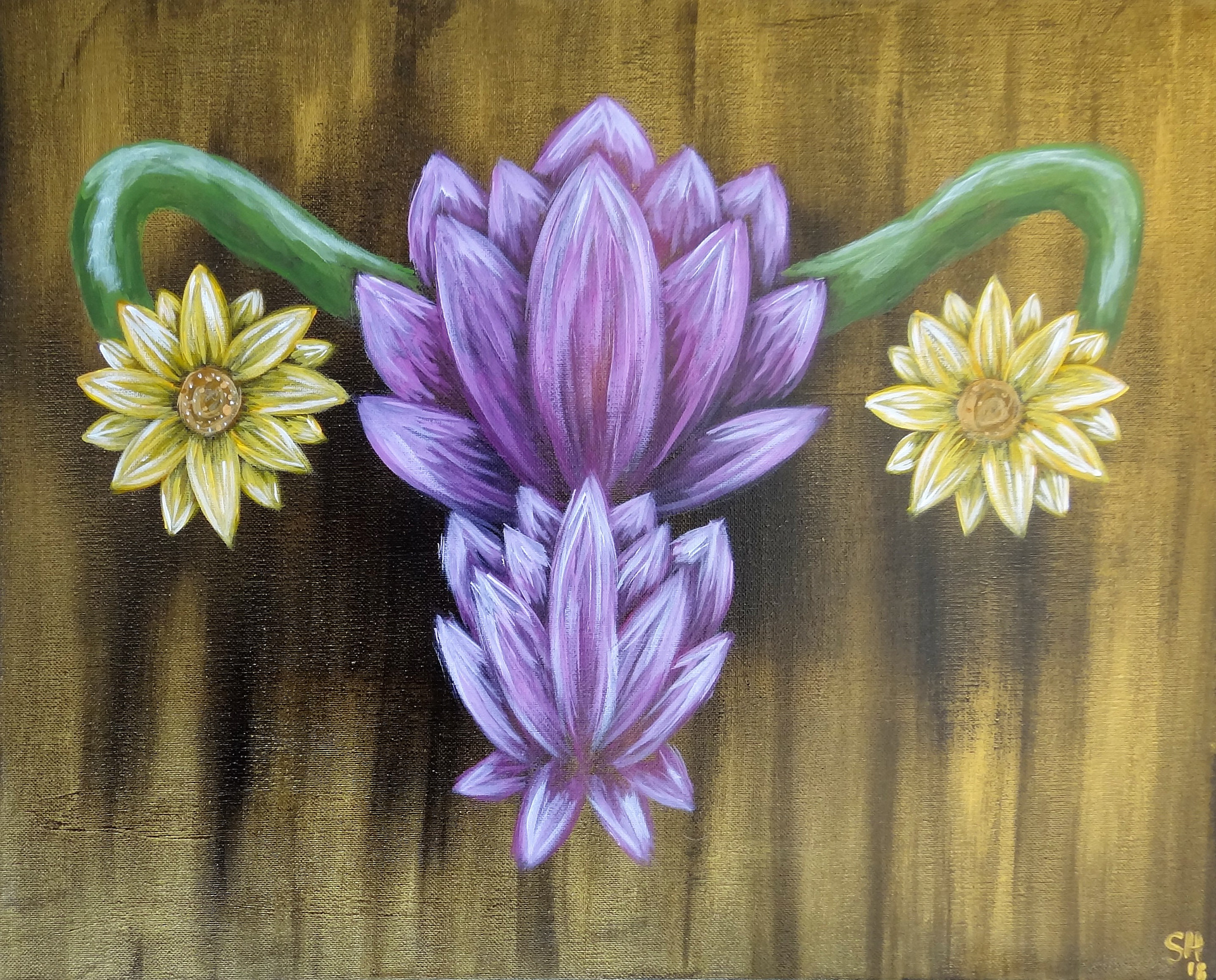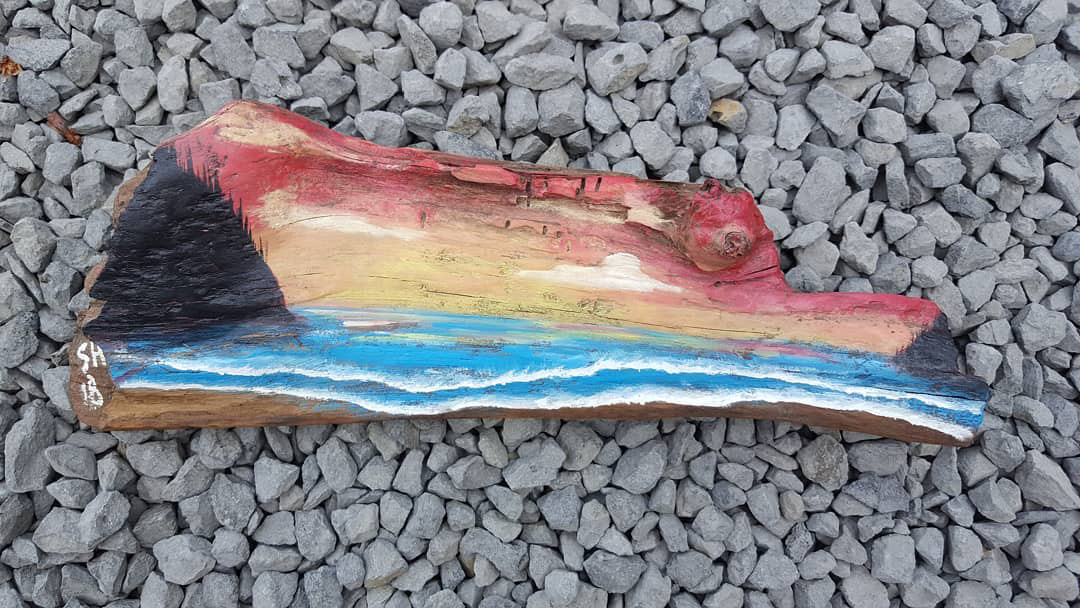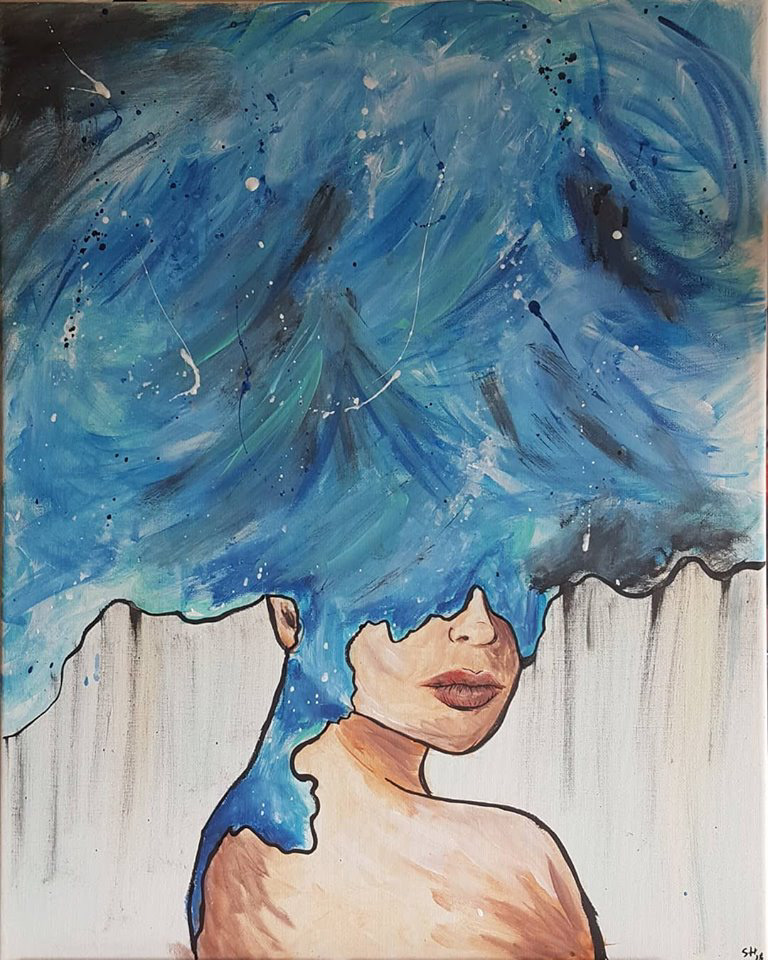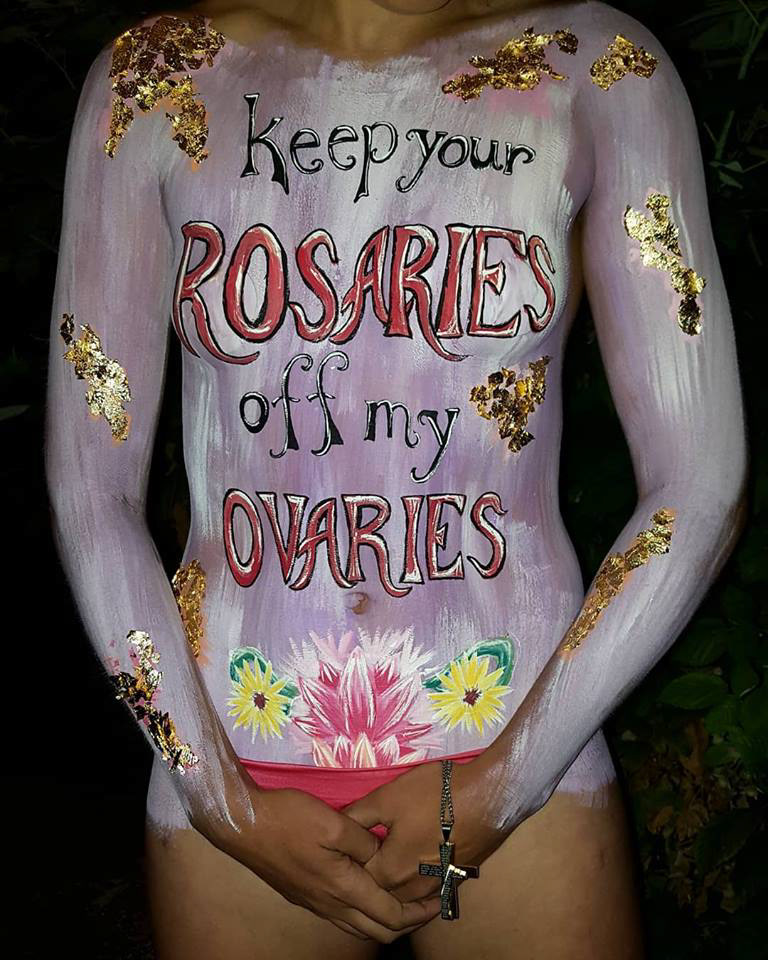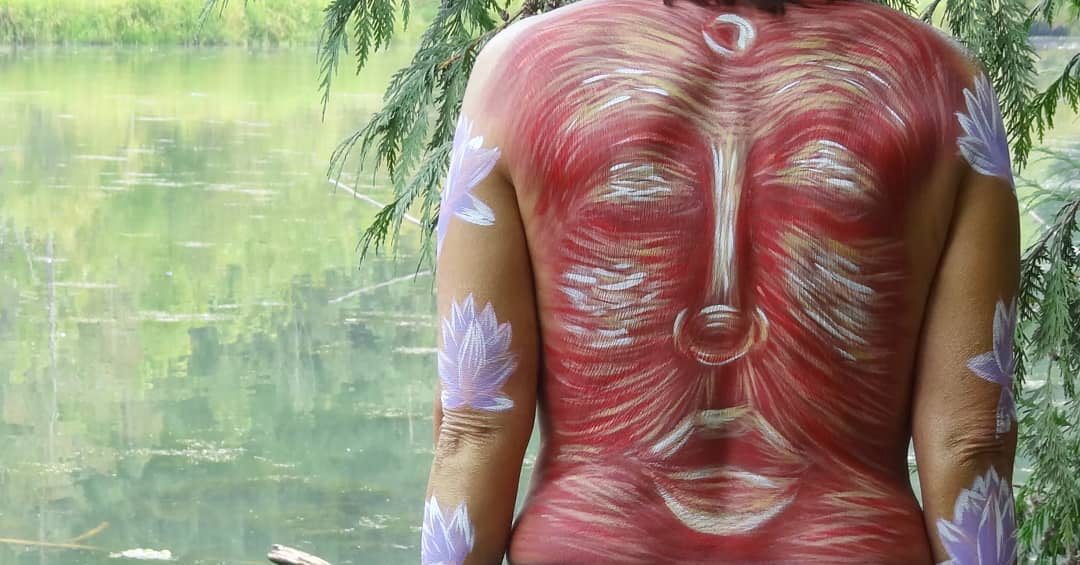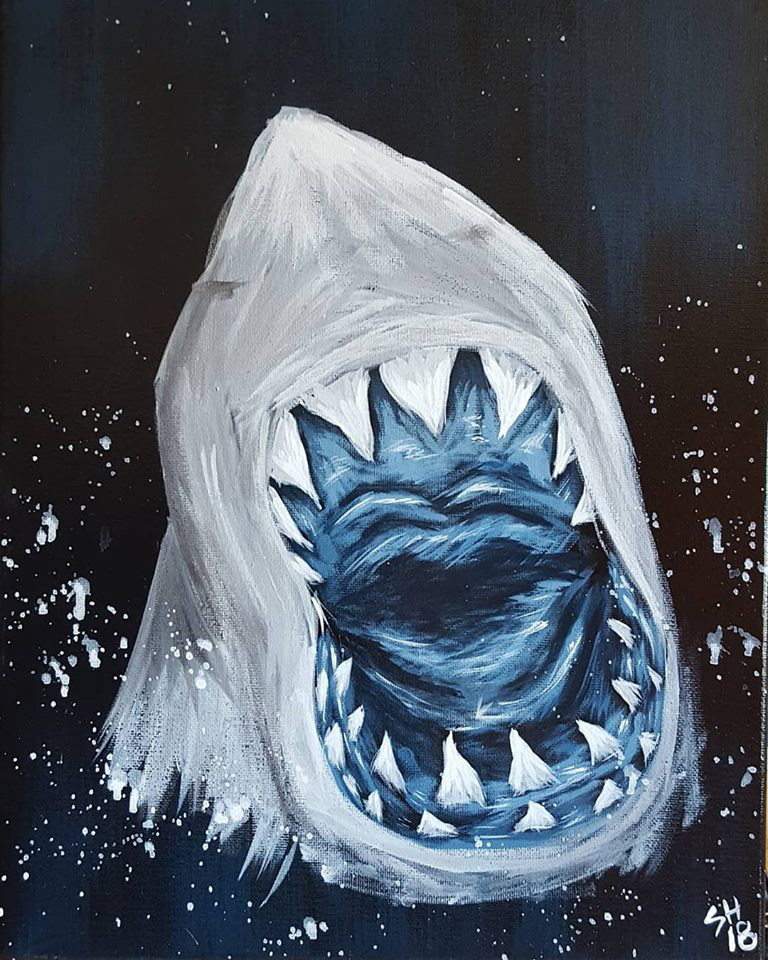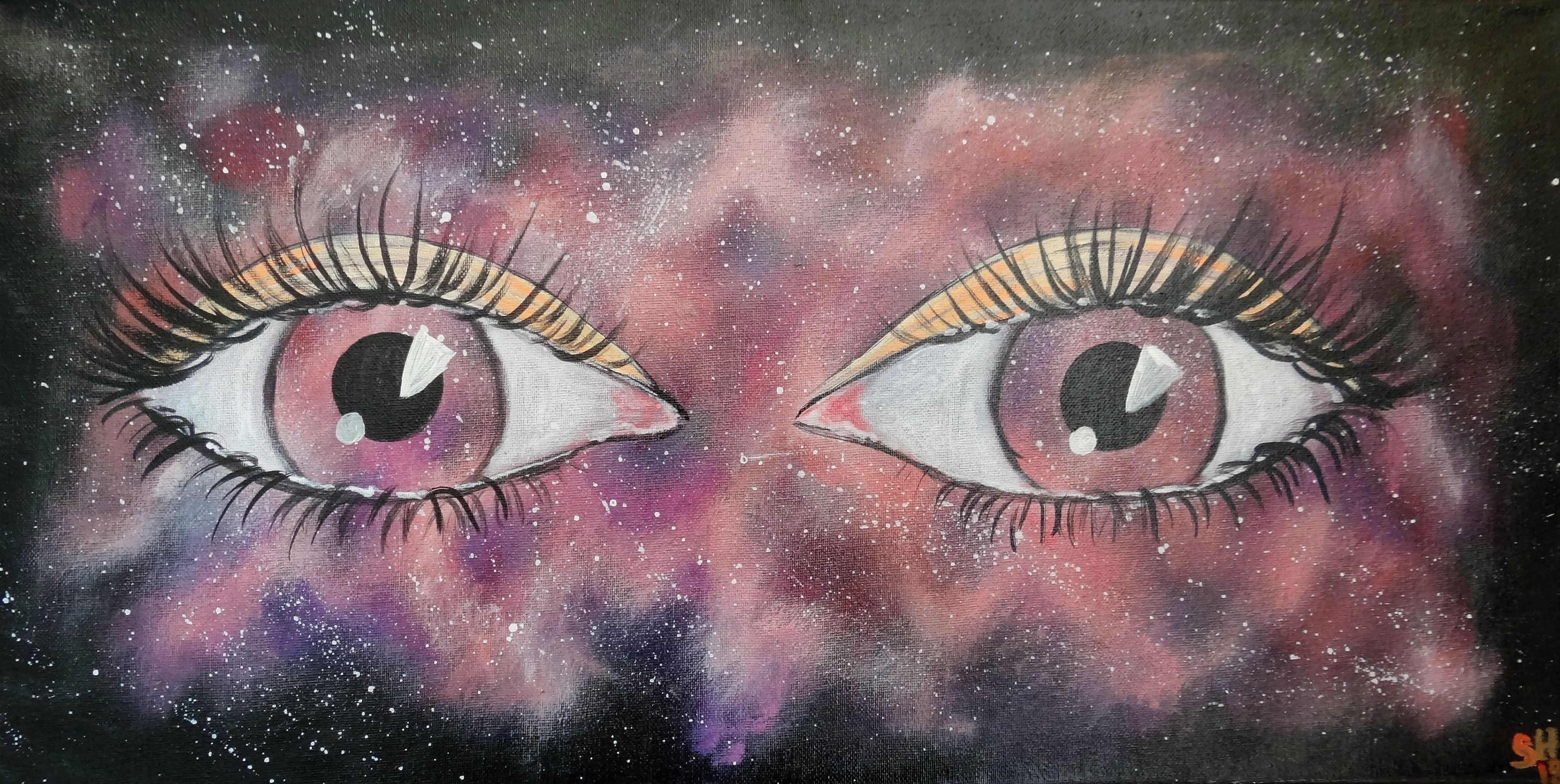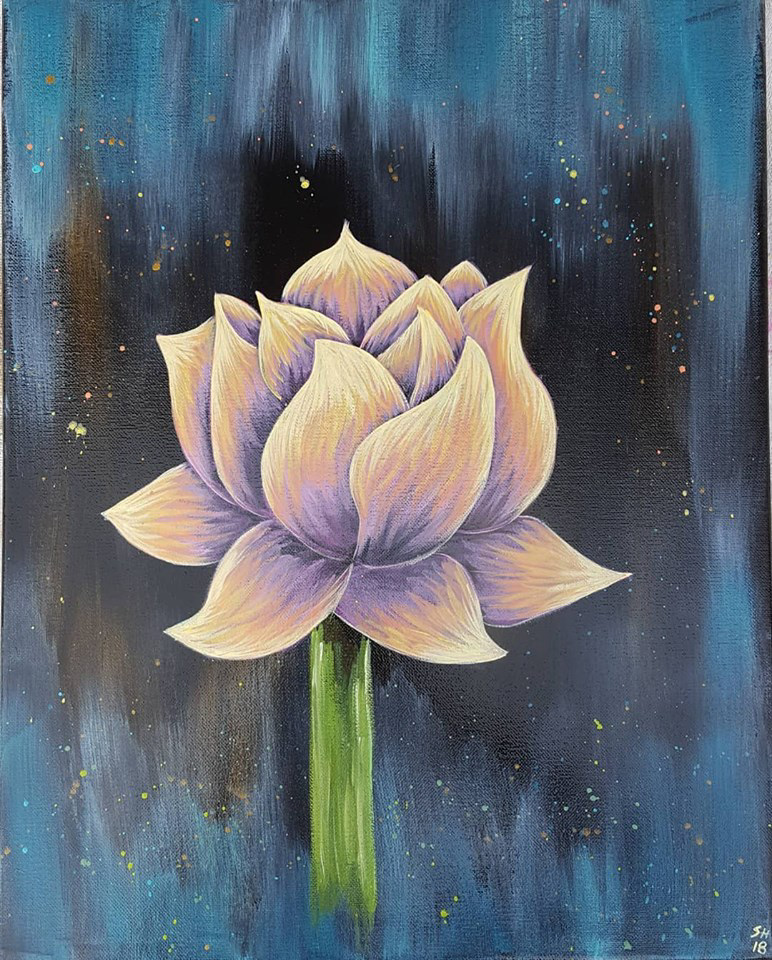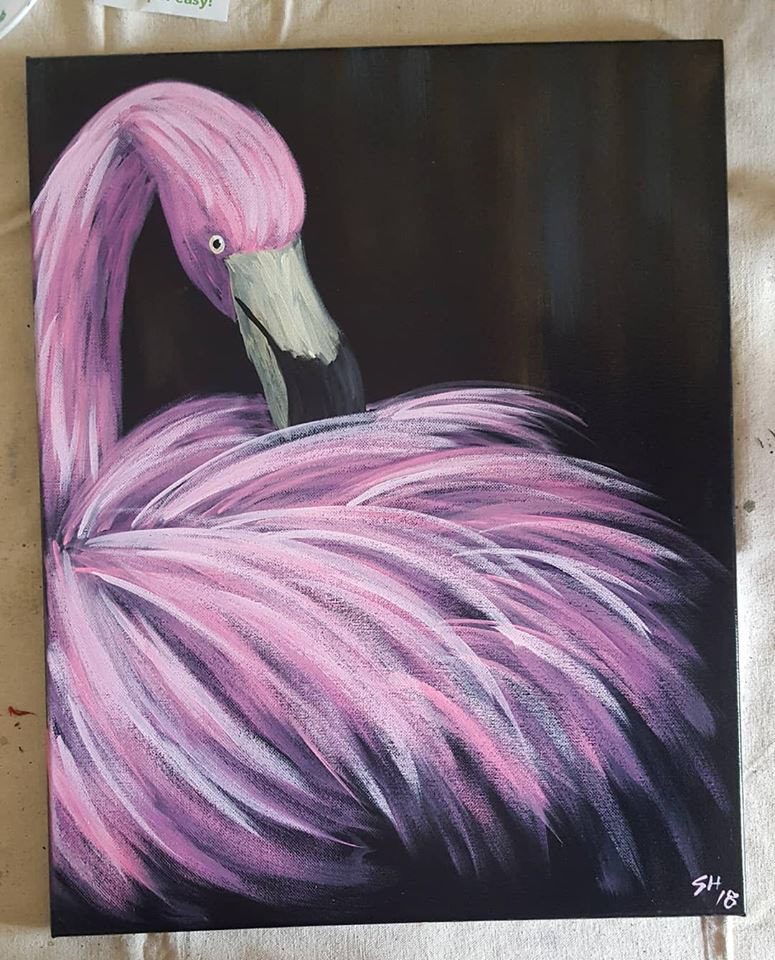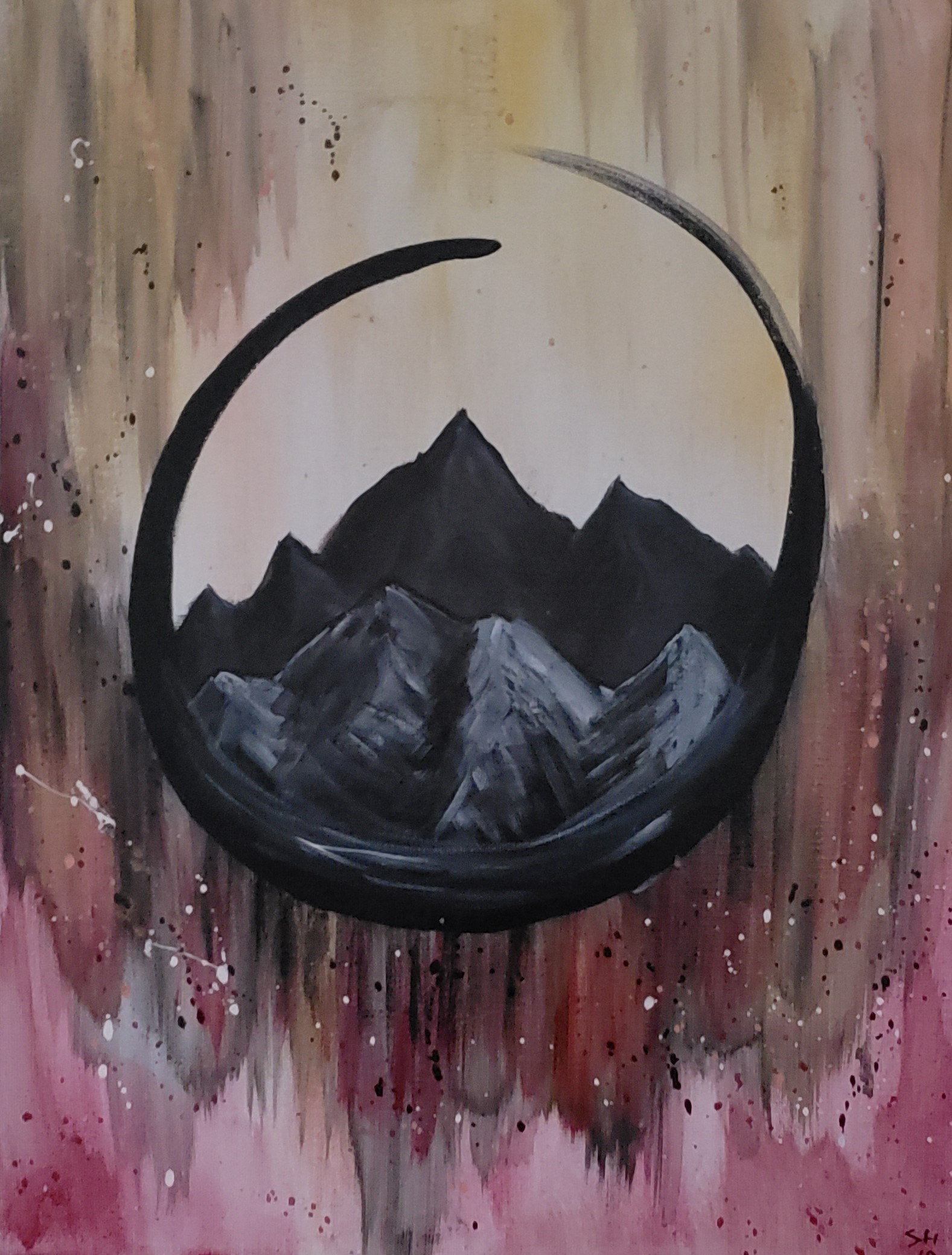 If any of my work resonates with you and you would like your own piece, please contact me here and we can get you some custom art!

Thank you! I will be getting back to you soon.
BIO

My name is Sam, I was born in 1994 and grew up in Oregon City, OR until 2012 when I followed a volleyball scholarship offer up to Alaska, where I continued my art education for four years.
 I received my Bachelor of Arts from the University of Alaska Fairbanks back in 2016 and currently find myself back in my hometown of Oregon City, where I continue to grow my skills and love of painting on a daily basis.
My creative path has taken many different turns. I could never decide on one type of art to focus on, and ended up training in many forms of art such as printmaking, metalsmithing/jewelry making, painting, photography, digital art, and pyrography. However, in the past few years I have recently began to dive deeper into my passion for painting.